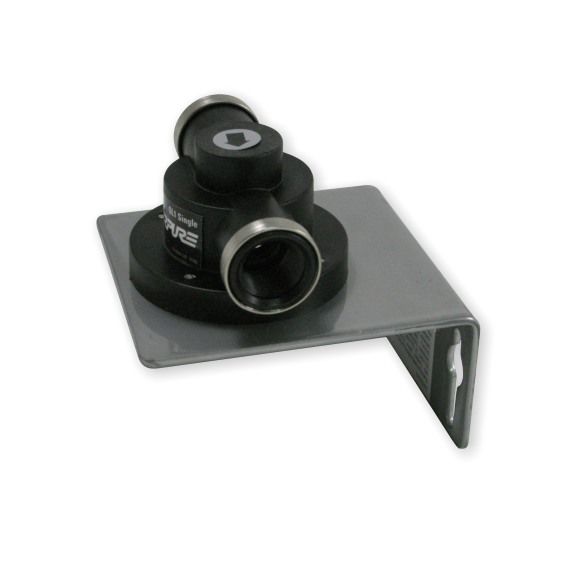 Everpure QL1 Single Head, 3/8" NPT
The Everpure EV925618 is an Everpure QL1 single filter head exclusively designed for Everpure replacement cartridges.
Applications:
- Foodservice
- Vending
- OCS
Features:
The Everpure EV925618 is a commercial quality filter head, designed with a solid construction, and is ideal for food service and vending applications. The filter head includes a mounting bracket with 3/8" NPT fittings. Features corrosion-resistant hardware.
Technical Specifications:
- Dimensions: 13.5 x 11.8 x 10.2
- Inlet Connection: 3/8" Female
- Outlet Connection: 3/8" Female
- NSF Certified
Installation Tips:
- Filter head mounts directly onto a flat surface
- Install vertically with cartridge hanging down
- Allow 7cm of clearance below the cartridge for easy replacement
- Always flush the filter at the time of installation and replacement
- Replace cartridge when the capacity has been reached, or every 6 months