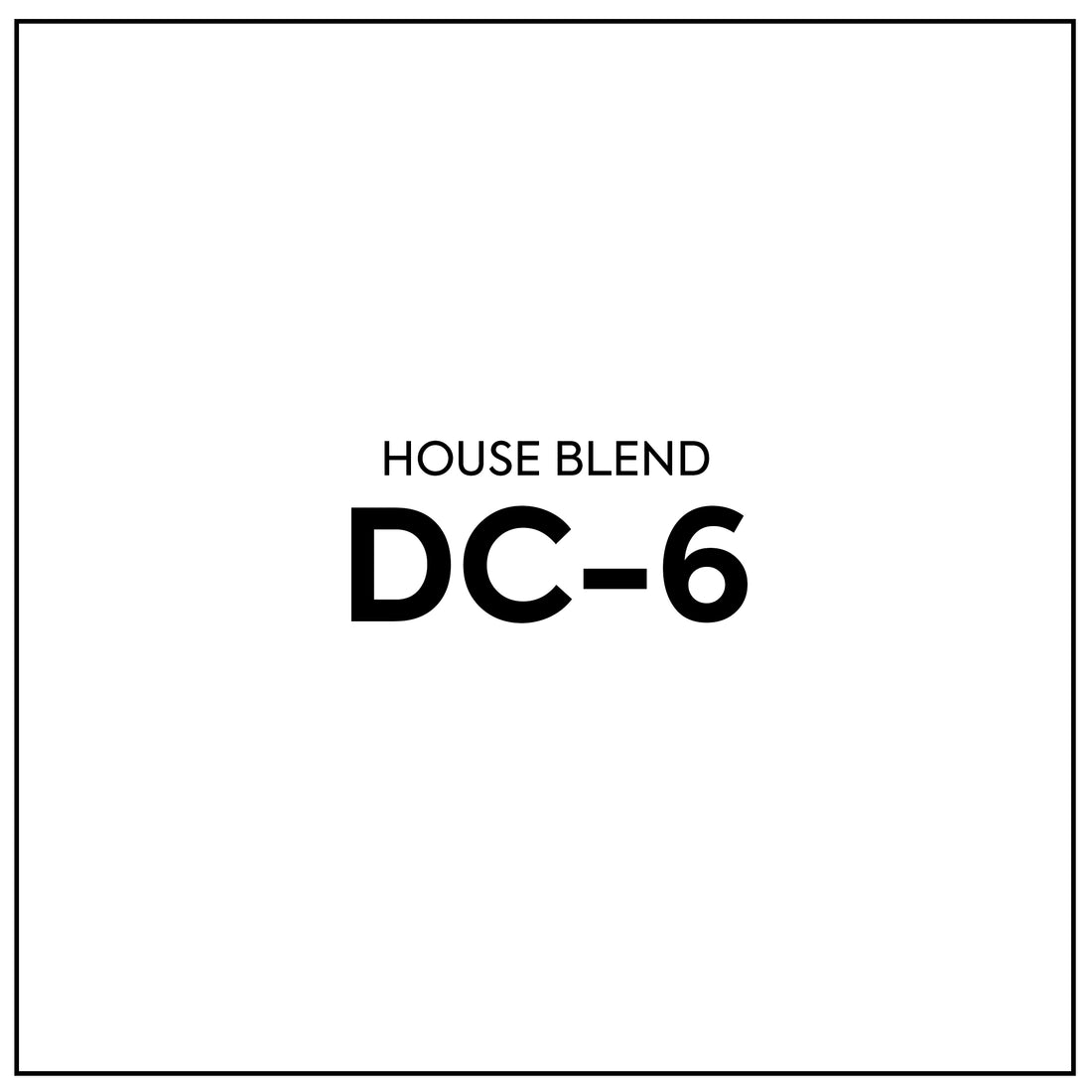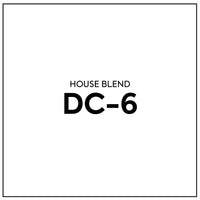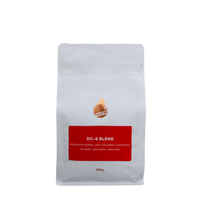 Flavour Profile: Full body, low acidity, rich dark cocoa, light tobacco aftertaste, long finish.
Origins: Brazil, India, Ethiopia
Process: Washed, and Natural
About the Blend:
We've been naming blends after aircraft since before you were a glint in your father's eye.
DC-6 took flight in the mid 00's to take over as the traditional, enduring style of darker roasting that our blends were moving away from. DC-6 remains toady as a blend popular among those who sill love the continental espresso tradition and hate acidity in their coffee. It's basically the Heineken of coffee. No one is going to criticize you for drinking it but no one is going to give you wild compliments. Straight to the point, big bodied, deep aftertaste.
Flaps to 15 degrees, prepare for take-off.