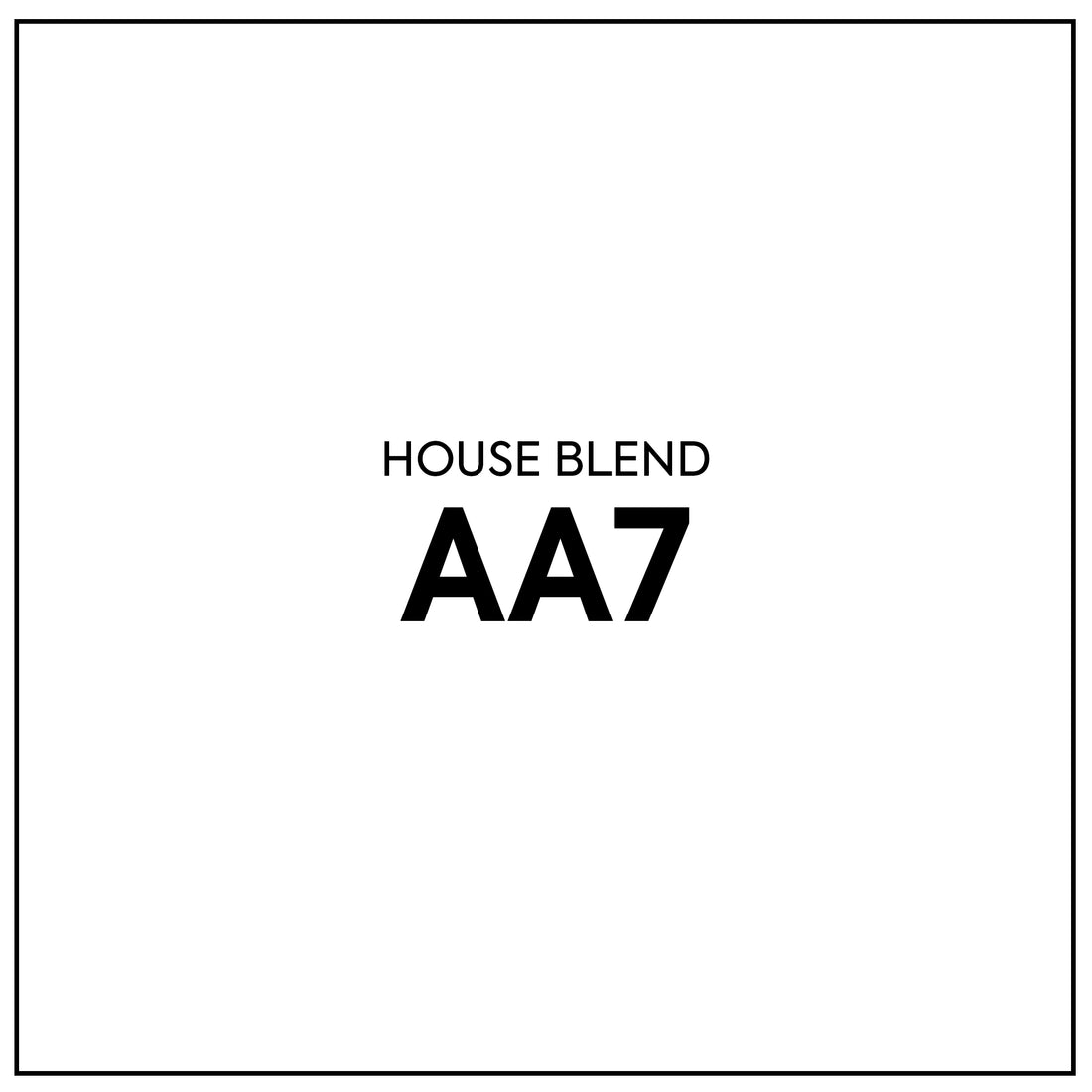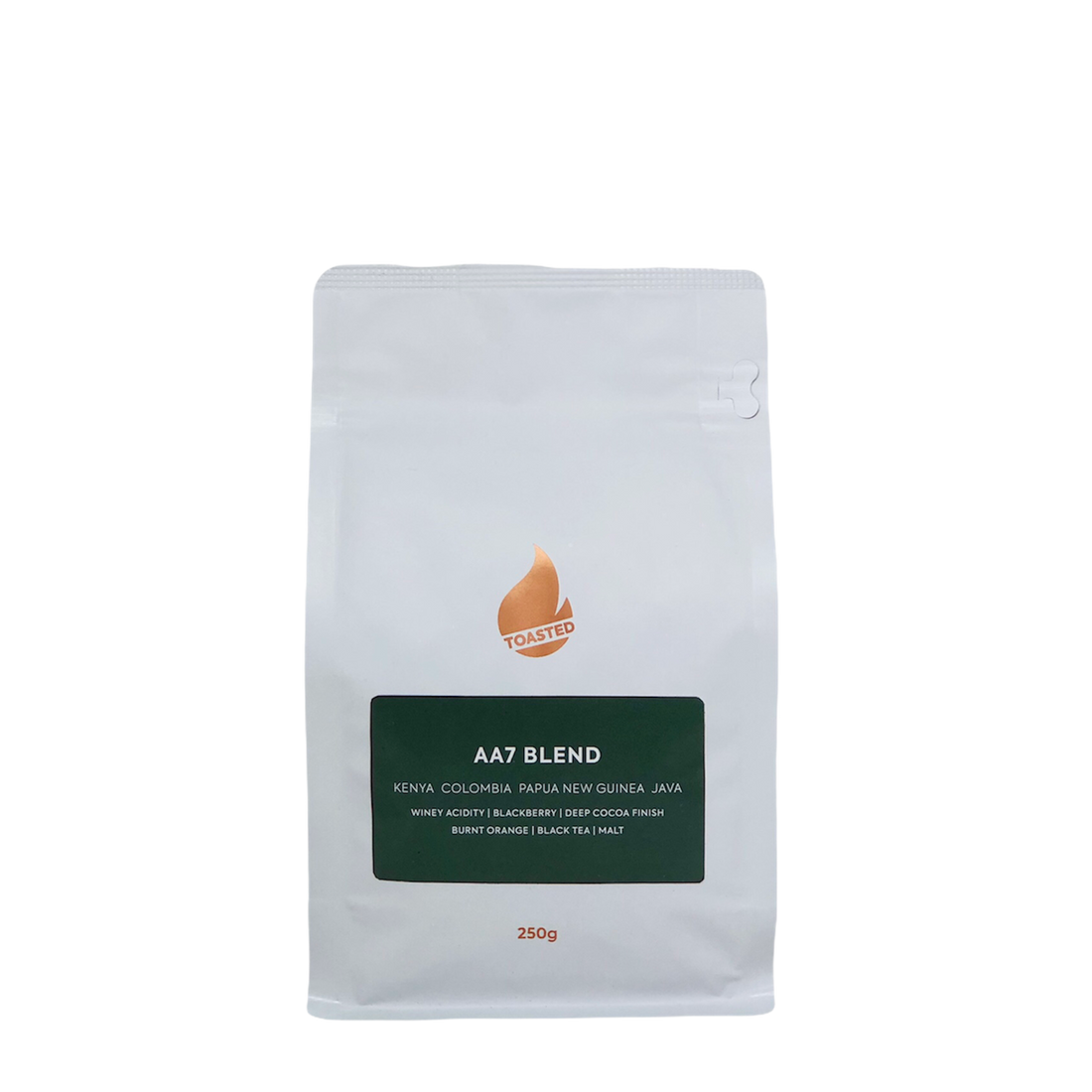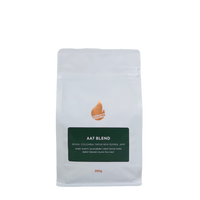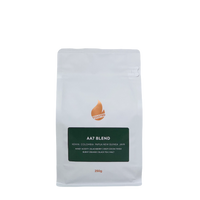 Flavour Profile: Winey acidity, blackberry, deep cocoa finish, burnt orange, black tea, malt
Origins: Kenya, Indonesia, Colombia, Papua New Guinea
Process: All washed coffee
Varietals: Riuru 11, Catimor, Typica, Bourbon, Caturra
About the blend:
Our most popular blend! The chances are if you've hoovered a flattie or lapped a latte in a café serving Toasted then chances are this is the blend you've experienced.
It's licence to thrill, James Bond-esque name was titled decided over a decade ago when coffee roasters used to put so many different origins in their blends you would have thought it was a competition to see who could fit the most in. Thankfully we stopped at seven origins, and that's where the 7 comes from.
The AA is thanks to the Kenyan coffee. AA is the size grading of the bean. Other grades one might see are AB & PB, but this blend is all about the AA.
Now days we've refined to 5 origins, and changed the roasting profile as tastes in the coffee drinking public have evolved, but it still has that hero AA bean.
Trust the wisdom of the crowd and tuck into this beauty of a blend.