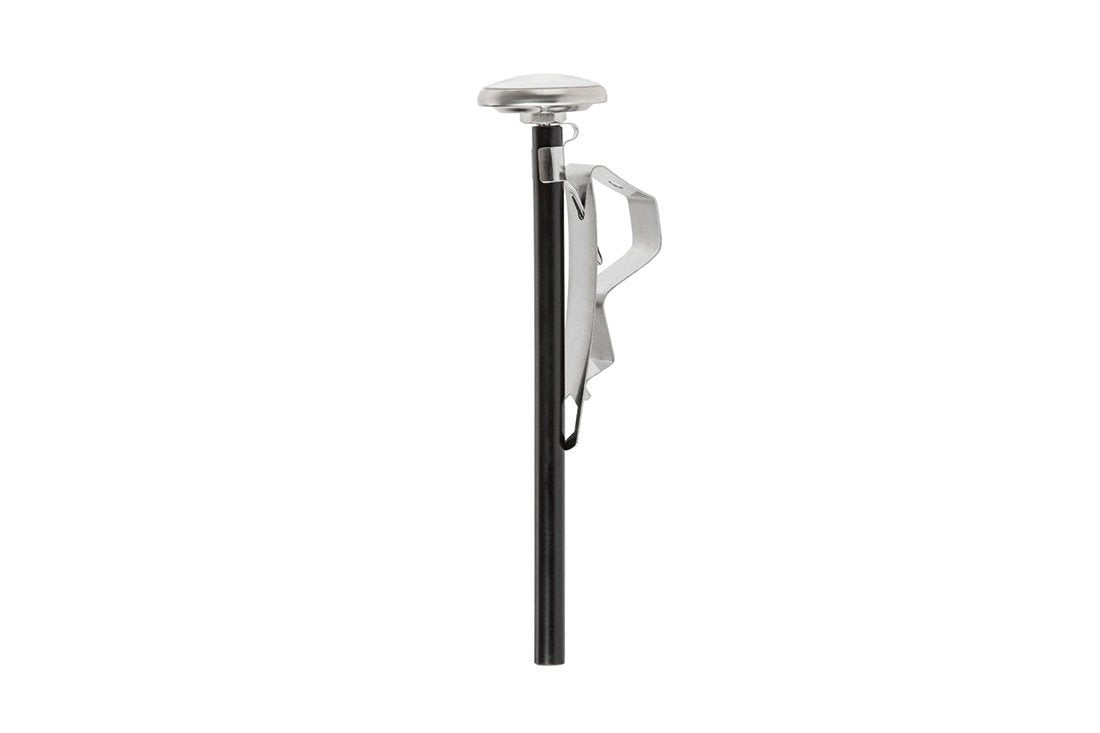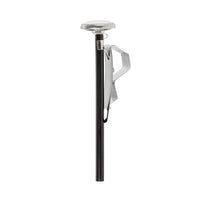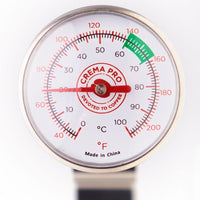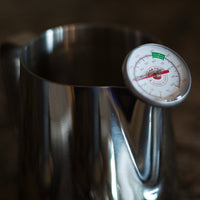 Crema Pro Analog Milk Thermometer
Achieve the perfect temperature for your milk using CREMA PRO's Milk Thermometer. Made from 304 stainless steel, it features a clip for easy attachment to the milk jug and stainless steel probe. Securely packed for safe shipping.
FAHRENHEIT & CENTIGRADE | Our Milk Thermometer now offers the convenient feature of both fahrenheit & centigrade!
SECURELY PACKED | Our products are securely packed to keep the contents inside SAFE.
STAINLESS STEEL | The CREMA PRO Milk Thermometer features a 304 Stainless steel probe to keep durability and efficiency at it's max.
CALIBRATING TOOL | Every Milk Thermometer features a calibrating tool on the clip.
PREMIUM QUALITY | Crema Pro products are carefully crafted from premium materials to guarantee a long lasting product that will suit all of your coffee needs. Add one to your cart today!