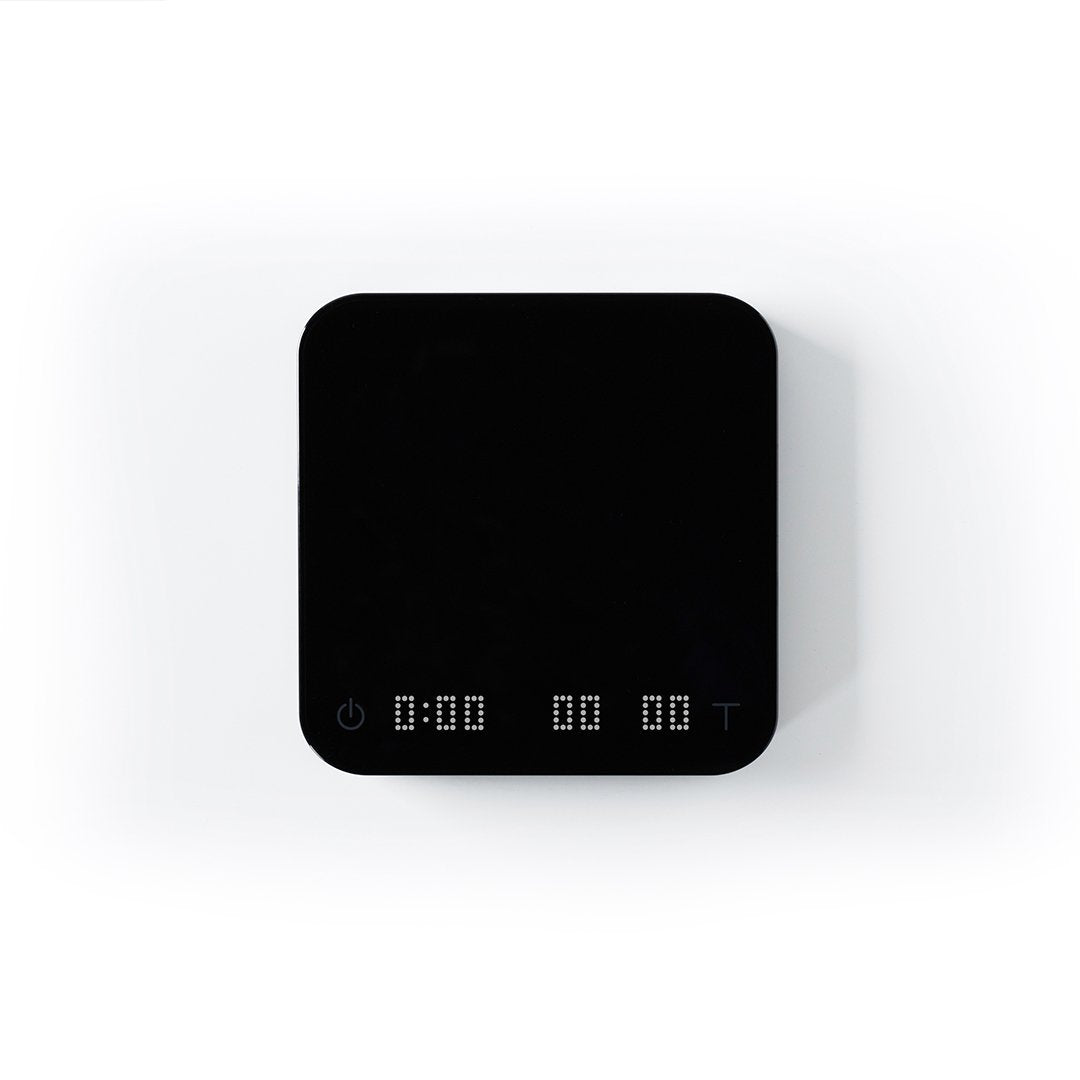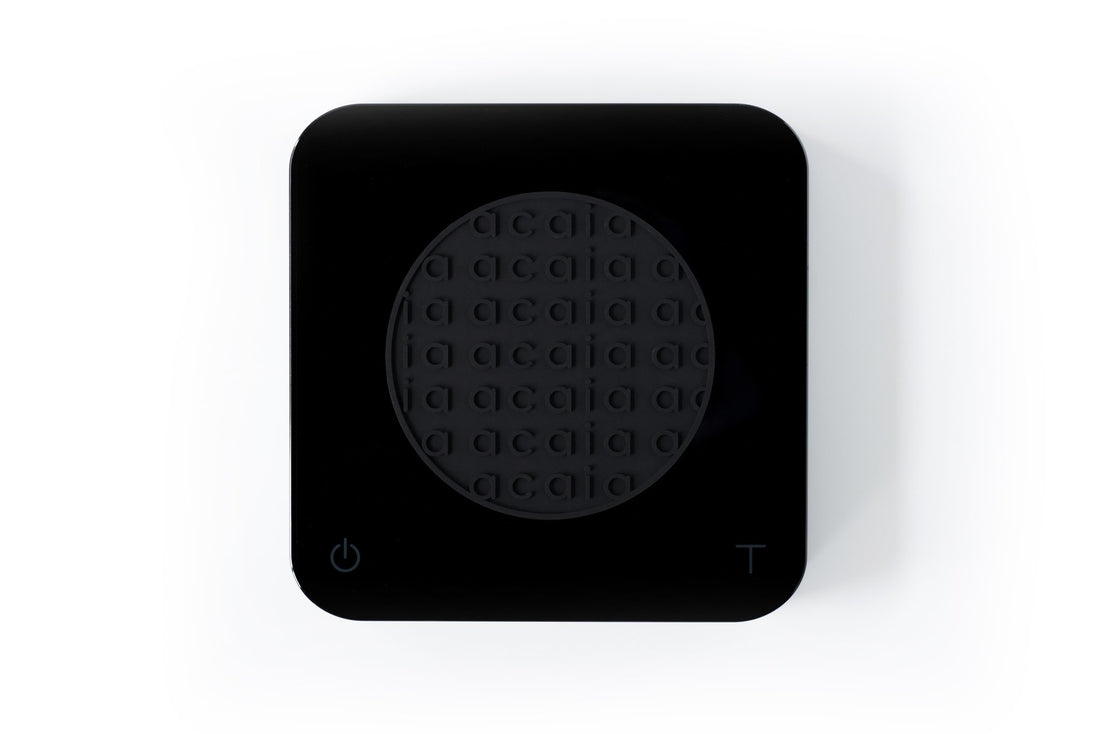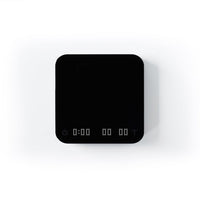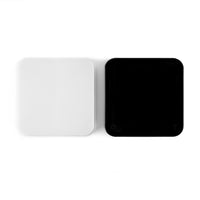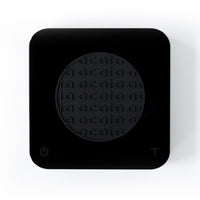 The Acaia Pearl is a professional-grade smart scale that brings consistency and insight to your coffee brewing. It provides all the help you will need to make that perfect cup of coffee with its essential brewing modes, real time flow-rate display and the all new built-in Acaia interactive coffee brewing guide.
The Acaia Pearl S is designed to display coffee brewing guides. You can upload your recipe to our app and share it with anyone.
The real-time flowrate indicator can assist and elevate your pour-over technique. You are in control of how you brew.
Behind the simple and uncluttered design of our products is our attention to detail and quality. We hand-build and calibrate every piece of them to last.